Recherche multicritère

Tag : Blues

Tag : US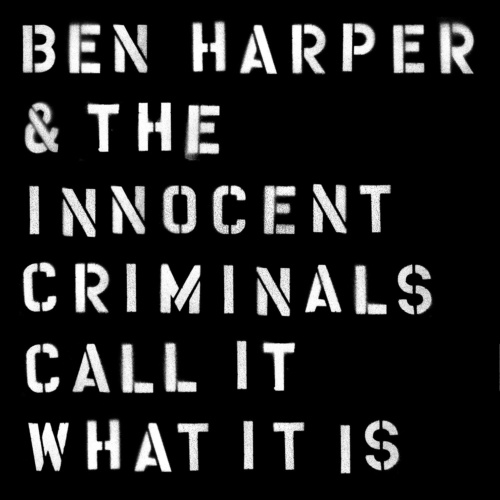 Ben Harper and the Innocent Criminals, 2016
Acheté le 25 avril 2016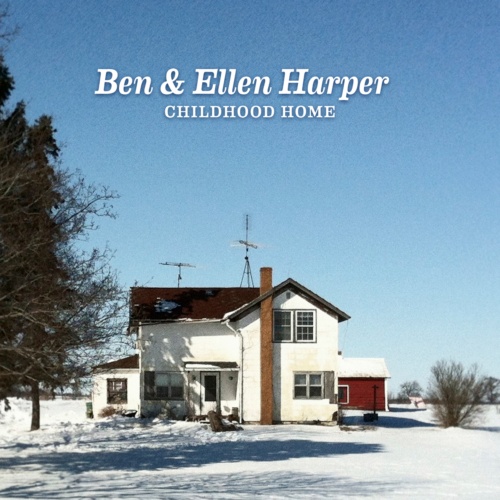 Acheté le 17 octobre 2015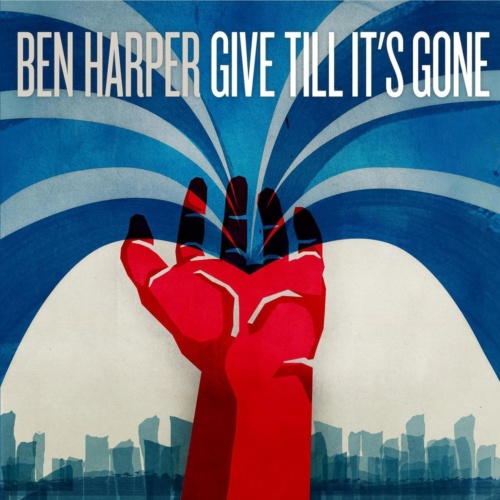 Acheté le 17 octobre 2015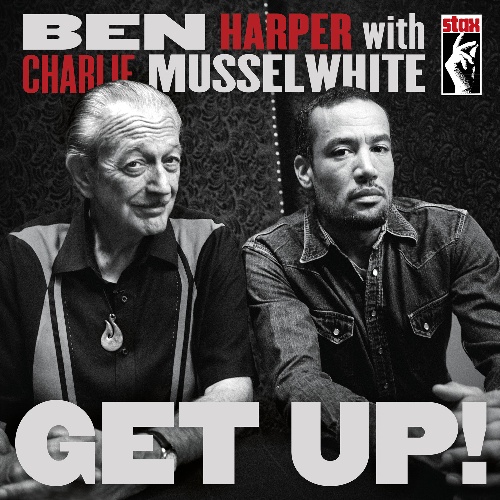 Ben Harper with Charlie Musselwhite, 2013
Acheté le 14 février 2014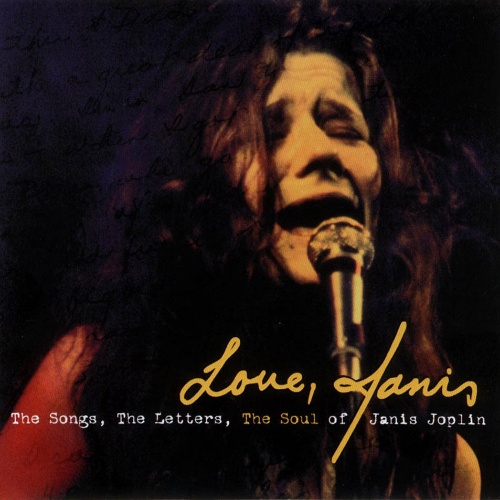 Acheté le 28 septembre 2013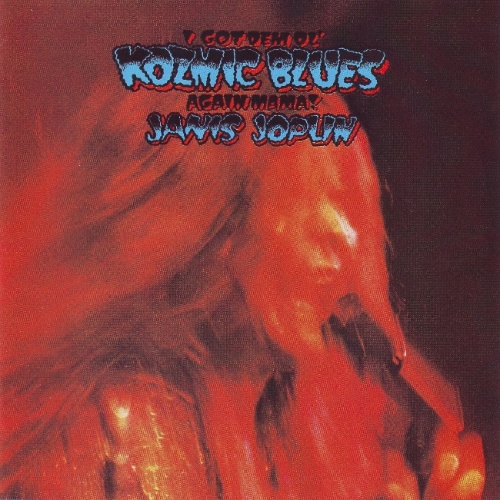 I Got Dem Ol' Kozmic Blues Again Mama!
Acheté le 28 septembre 2013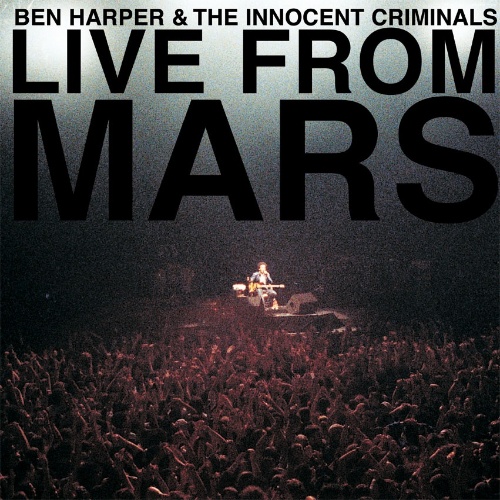 Ben Harper and the Innocent Criminals, 2001
Acheté le 7 mars 2013

The Jimi Hendrix Experience, 1970
Acheté le 27 février 2010

The Jimi Hendrix Experience, 1968
Acheté le 27 février 2010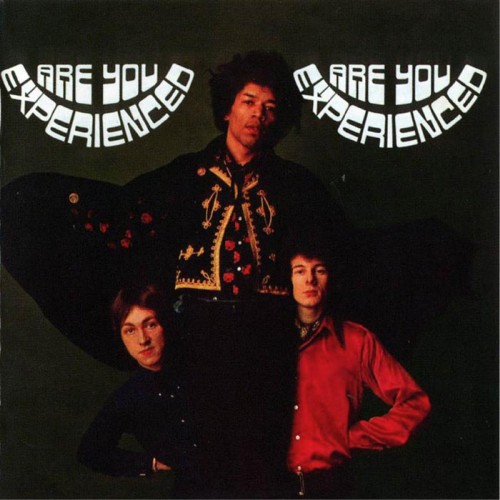 The Jimi Hendrix Experience, 1967
Acheté le 27 février 2010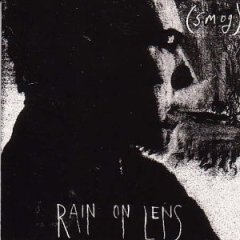 Acheté en décembre 2001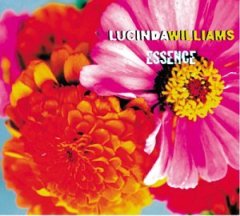 Acheté le 2 juillet 2001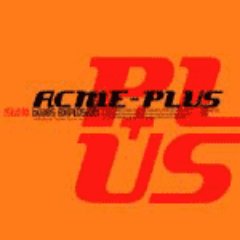 The Jon Spencer Blues Explosion, 1999
Acheté le 18 janvier 2000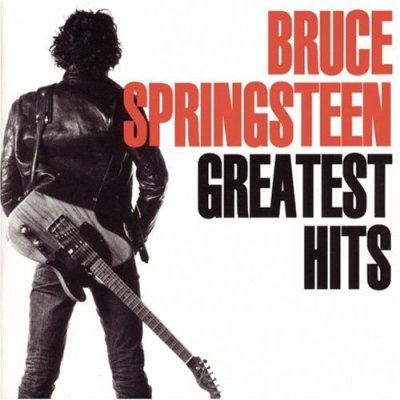 Acheté en 1997

Informations légales
Ce site et ce qui y est publié n'engagent et n'appartiennent qu'à leur auteur, Cyril Ravat. Toute reproduction partielle ou intégrale (hors citation, avec mention de l'auteur et de l'adresse du site) est formellement interdite.
Les notes et commentaires émis ne sont que des avis personnels, et doivent être considérés comme tels. Il ne s'agit pas de vérités générales et inamovibles, et ne croyez pas que je veuille du mal aux artistes dont je n'ai pas aimé un ou plusieurs albums, ni même que je ne changerai pas d'avis un jour. Faites-vous une idée par vous-même si vous voulez vous assurer que vous ne passez pas à côté d'un chef-d'œuvre.
Le seul but de ce site est la diffusion de la bonne nouvelle : une bonne musique existe. Ce que cherche à nous vendre l'industrie du disque ne constitue qu'une infime partie du choix actuellement disponible. Avec de faible moyens et à travers l'outil formidable que constitue Internet, on peut désormais promouvoir l'art musical d'une façon différente de celle des années 80-90.
Je ne le fais que rarement (par manque de temps), mais je vous conseille fortement de télécharger les albums qui seraient susceptibles de vous intéresser, et de ne les acheter que si vous souhaitez signifier que cela vous plaît. Acheter les albums qui nous plaisent, rémunérer les artistes qui nous intéressent, est la seule façon que nous avons d'influencer un peu l'évolution de la musique.
L'industrie du disque a beaucoup de difficultés à comprendre l'énorme virage qu'a pris récemment notre société de l'information. Les majors pensent pouvoir arrêter ce mouvement en nous empêchant de communiquer. Mais ce mouvement nous a au contraire permis d'écouter énormément plus de choses, de connaître énormément plus d'artistes talentueux, d'aiguiser nos goûts en fonction de ce qu'ils sont et non ce que certains voudraient qu'ils soient. Tant que l'industrie du disque n'aura pas compris cela et continuera de faire la guerre aux internautes, elle ne fera que creuser chaque jour davantage le trou dans lequel on l'enterrera sans cérémonie.